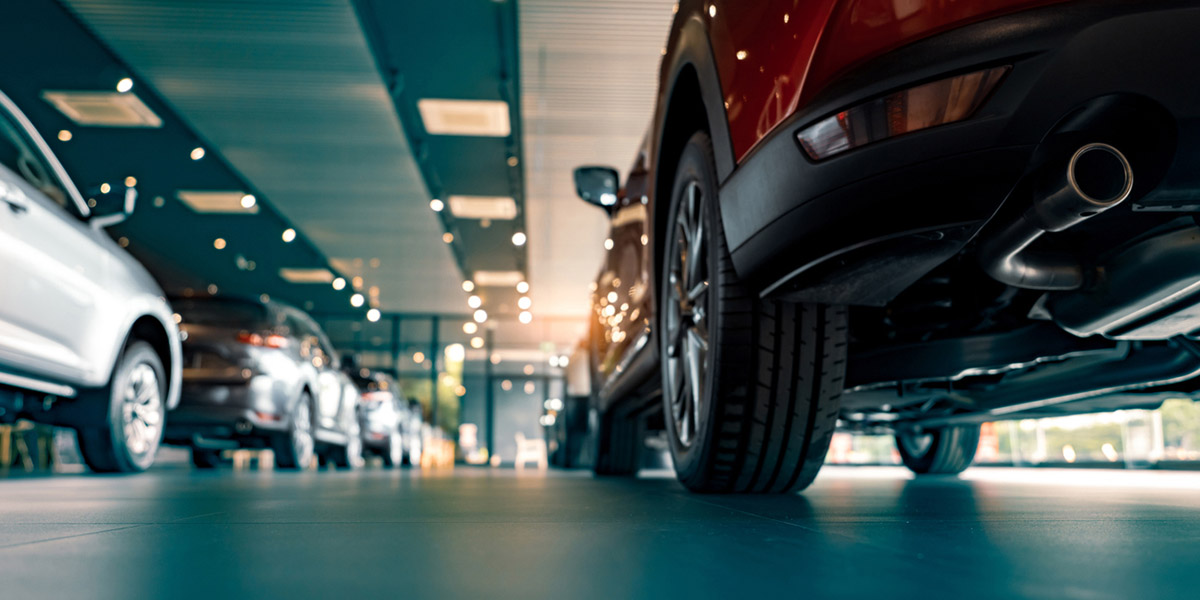 Promote Consumer Safety with Custom Automotive Tooling
---
Automotive parts need to be within tight tolerances to ensure consumer safety. That's why it's important to work with an experienced automotive tooling supplier. At Pivot Precision, we put 60 years of experience to work for your brand. We'll create tight tolerance automotive tooling to ensure you get high-quality parts. Learn more about how we serve you below, or reach out to our team with questions.
---
How We Serve You
---
Benefit from Our Time-Tested Capabilities
For over 60 years, we've created quality tooling for the automotive industry. Our experience and ISO 9001:2015 certification allow us to provide high-quality products.
Save Time and Money
As an experienced automotive tooling supplier, we streamline the entire process. We'll reduce the time needed to create your product, which saves you time and money in the long run. You'll have more resources dedicated to building up other areas of your business.
Get a Great Customer Service Experience
We prioritize the customer service experience to ensure our customers are happy with the end product.
---
Why Choose Pivot Precision?
---
With so many automotive tooling manufacturers out there, why should you choose Pivot Precision? Our experience and dedicated team can't be beat. Our team meets challenging specifications, delivers high-quality tooling, and maintains customer satisfaction standards. 
Additionally, we can deliver short lead times on demanding specifications and high complexity tooling. Our facility is near major interstates and airports, guaranteeing fast shipment. Whether you're located in the U.S. or another country, we can quickly serve your needs.
---
Let's Get Started
---
Choosing an automotive tooling manufacturer is a big decision. We want to make sure you have all the facts to make an informed choice. Contact our team today for a complimentary, no-strings-attached consultation.
More Capabilites