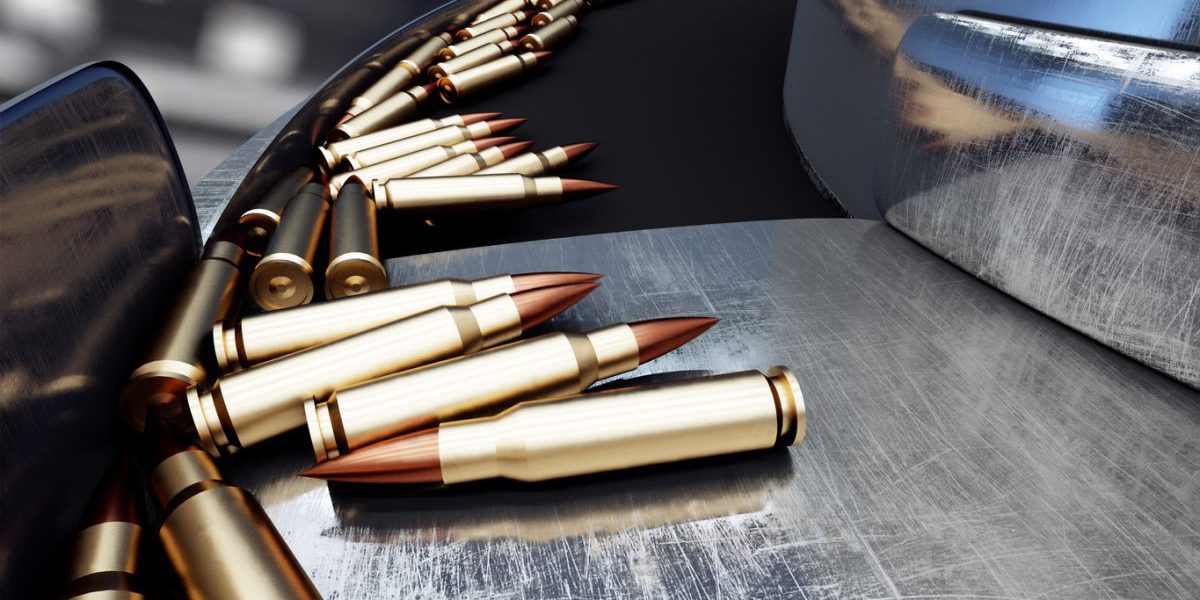 Get Precise Products with Our Ammunition Tooling
---
With so many people relying on your brand for quality products, it can be scary to entrust your ammunition tooling to a third-party manufacturer. Will your chosen partner create a quality product? Will the tooling produce ammunition with adequate tolerances? Will it be an enjoyable experience working with your new colleagues? At Pivot Precision, we understand these fears and work hard to deliver the best quality tooling and great customer service. Learn more about how we can serve you below, or reach out to our team with questions.
---
Simplify Your Ammunition Tooling Operation
---
Get a Quality Product, Every Time
You need to partner with a company that specializes in ammunition tooling. You need Pivot Precision. For over 60 years, we've been creating quality tooling for the ammunition industry. Our experienced team and ISO 9001:2015 certification allow us to achieve the highest grade of manufacturing excellence.
Save Time and Money
When you work with an experienced tooling manufacturer, you'll save time and money in the long run. You'll likely have less back-and-forth on the design, streamlining the process and reducing prototyping and production costs.
Benefit from an Enjoyable Customer Service Experience
Investing in ammunition tooling is a time-consuming venture. The last thing you want is to work with a less-than-friendly partner. We've been honing our customer service skills for the last 60 years, meaning we'll always provide you with a quality customer service experience.
---
Still Not Sure if Pivot Precision is Right for You?
---
Choosing an ammunition tooling manufacturer is a big decision, we know. With so many other options to choose from, why should you pick Pivot Precision? If you're still on the fence about which tooling manufacturer to choose, we suggest meeting with our helpful team. We can answer any questions you may have and help you decide if we're the right fit. Contact us today to get started.
More Capabilites