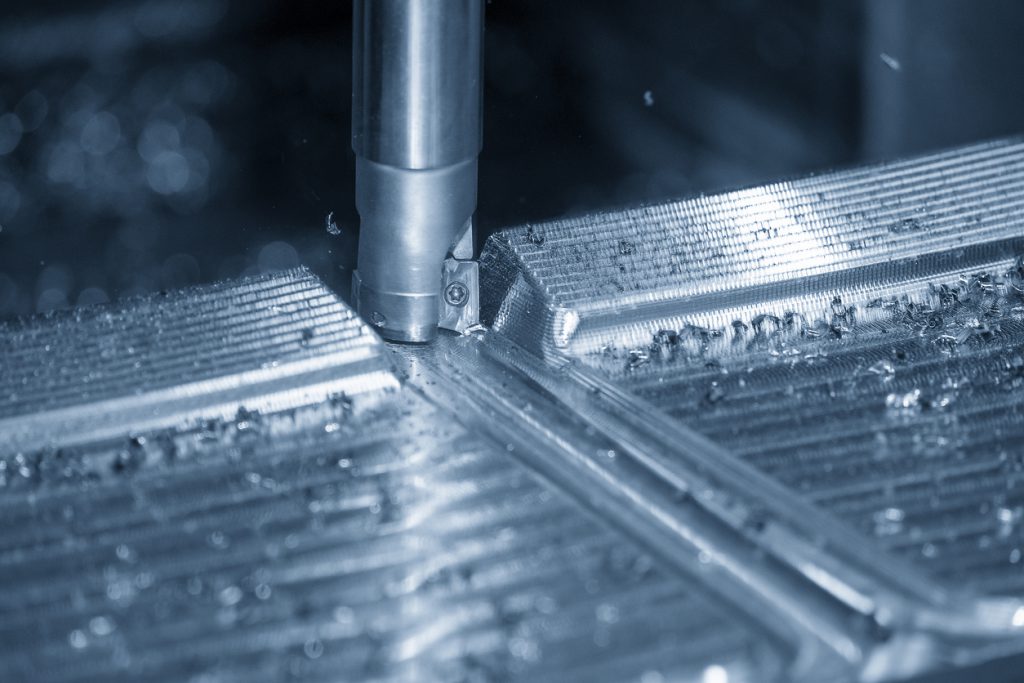 Maximize Your ROI with Steel Analysis Services
---
With our state-of-the-art equipment, we can provide cost-effective steel analysis services that help you maximize your ROI. We perform steel analyses to ensure your tooling meets the demands of your operation and lasts as long as possible. Learn more about our services below or reach out to our team for more information.
---
Benefits of Steel Analysis
When should you invest in steel analysis services? It's a good idea to complete an analysis with both new and existing tooling.
---
Understand Remaining Life of Your Tooling
An analysis provides detailed information about the condition and remaining life of your tooling. From here, you can determine if you need new tooling or if you can continue using your existing equipment.
Get an Inspection Plan
An analysis will provide you with an inspection plan for your tooling. It will detail what to look for in terms of wear and tear, noting when you should bring your tooling in for inspection or overhaul.
---
Pivot Precision's Steel Analysis Equipment
---
Rigaku KT-100S (Laser-Based Analysis Gun)
Work with Pivot Precision for High-Quality Tooling
For more than 50 years, we've been providing the highest-quality tooling for organizations around the world. Our ISO-certified shop employs the most skilled employees, ensuring we can meet even the most demanding standards. We can provide tooling to a range of industries, and we specialize in the ammunition, firearm, automotive, and medical sectors. We can also comply with Mil-spec, medical, and automotive standards, if needed.
Our organization is built on extensive manufacturing capabilities, meaning we cut lead times on high complexity tooling with demanding specifications. Our location near Niagara Falls, New York also puts us close to airports and interstates, allowing for quick delivery on international or domestic shipments.
Ready to pursue services from Pivot Precision? Reach out to our team today. You can also request a quote here.
---
More Capabilites