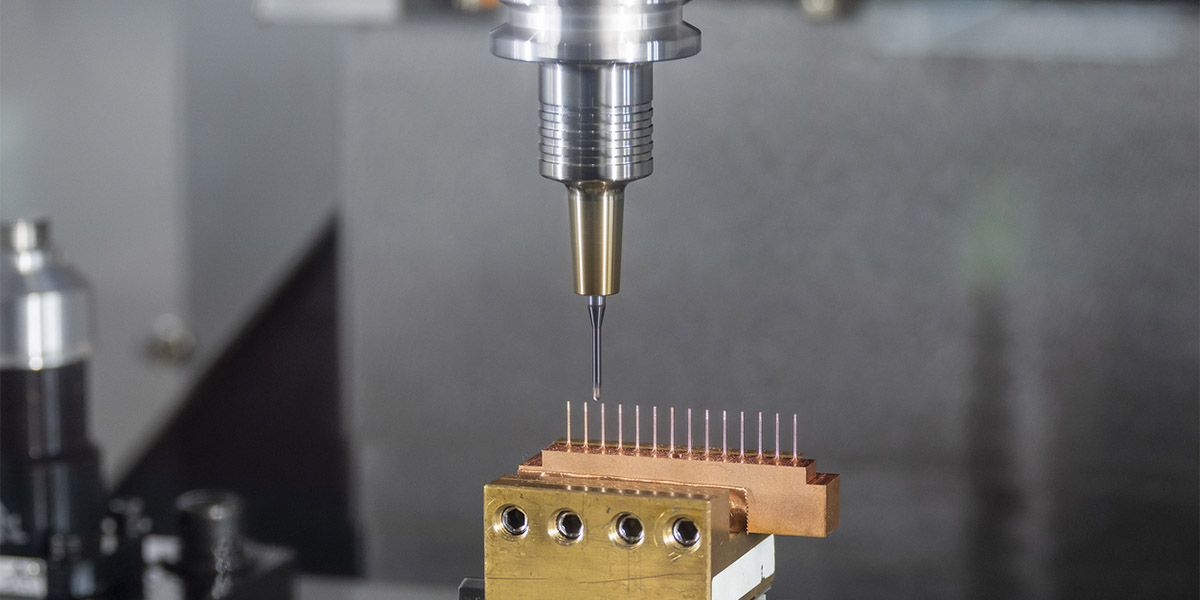 High-Quality Medical Device Tooling, at Your Fingertips
---
Medical device tooling needs to be extremely accurate to ensure patient safety. That's why it's important to work with an experienced tooling manufacturer like Pivot Precision. We have over 60 years of experience, meaning we can take on even the most complex medical device tooling projects. Learn more about our capabilities below, or reach out to our team with questions.
---
Benefit from Our Robust Capabilities
---
Streamline Operations with Our Time-Tested Methods
We've been creating tooling for the medical industry for over 60 years. With our experience and ISO 9001:2015 certification, we're ready to take on your next project.
Save Time and Money
We can speed up the manufacturing process, which saves you time and money in the long run. You can take your medical device to market faster and start changing patient lives.
Get the Best Customer Service Experience
The last thing you want is to work with an unfriendly medical device tooling manufacturer. At Pivot Precision, fantastic customer service is at the heart of everything we do. When you work with us, you'll get the best customer service possible.
---
Not Sure if Pivot Precision is Right for You?
---
Choosing a medical device tooling manufacturer is a big decision. So, why should you choose Pivot Precision? When it comes to experience, capabilities, and customer service, we can't be beat. From initial design to final inspection, we help you get the best tooling for your organization.
---
Get in Touch with Us
---
We want to ensure you have all the facts before signing on with a tooling manufacturer. We offer complimentary, no-strings-attached consultations to ensure all your questions are answered. Contact us today to set one up.
More Capabilites