Looking for a Machine Shop in Lockport, NY? Work with the Best
When you need an experienced machine shop in Lockport, NY, turn to Pivot Precision. We've been around for over 60 years, and we're dedicated to providing the highest quality products to our customers. We consistently improve our manufacturing capabilities and maintain an ISO 9001:2015 certification to hold us to those high standards. Learn more about our services below, or reach out to our team with questions.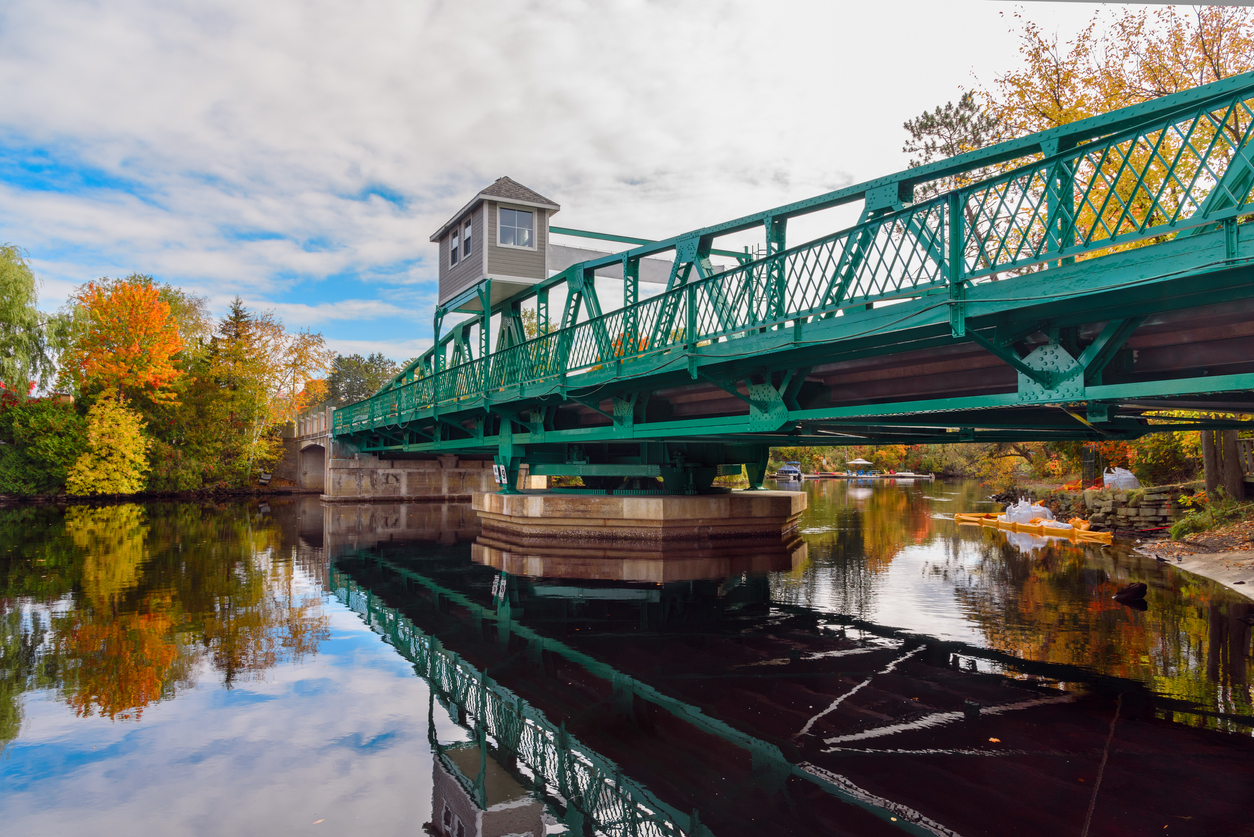 How We Serve You
---
CNC Swiss Turning
With state-of-the-art equipment, we can quickly create tight-tolerance tooling for your business.
CNC Milling and Lathing
Our mills and lathes work around-the-clock to provide our customers with reliable, tight-tolerance tooling.
Electrical Discharge Machining
Electrical discharge machining is a great option for complex tooling creation.
Grinding
Grinding can give your tooling a polished look and help create tighter tolerance parts.
Hard Turning
Our hard turning services offer cost savings, fast turnaround times, and are more environmentally friendly than other machining methods.
Heat Treating
Heat treating improves your tooling's strength, hardness, and toughness.
Surface Finishing
Surface finishing can improve wear resistance, provide corrosion protection, and further protect your tooling from damage.
Why Choose Pivot Precision for Your Tooling Needs?
---
As an ISO-certified machine shop in Lockport, NY, we're ready to take on your next project. Our helpful team works with you to understand your needs and match your satisfaction standards. With over 60 years of experience, our team is uniquely positioned to help with even the most complex projects. With our extensive capabilities, we can deliver short lead times and fast shipment on high complexity tooling.
Start Working with an Experienced Machine Shop in Lockport, NY
---
Want to learn more about what we can do for you? Reach out to our team today.