ABOUT
High-Quality Tooling Built on Decades of Success
Founded in 1961, Pivot Precision is a trusted tooling supplier for customers across the world. We are dedicated to providing the highest quality products and customer service to our partners, no matter the industry. With over 60 years of experience, an ISO 9001:2015 certification, a dedicated workforce, and extensive manufacturing capabilities, we're ready to take on even the most challenging projects.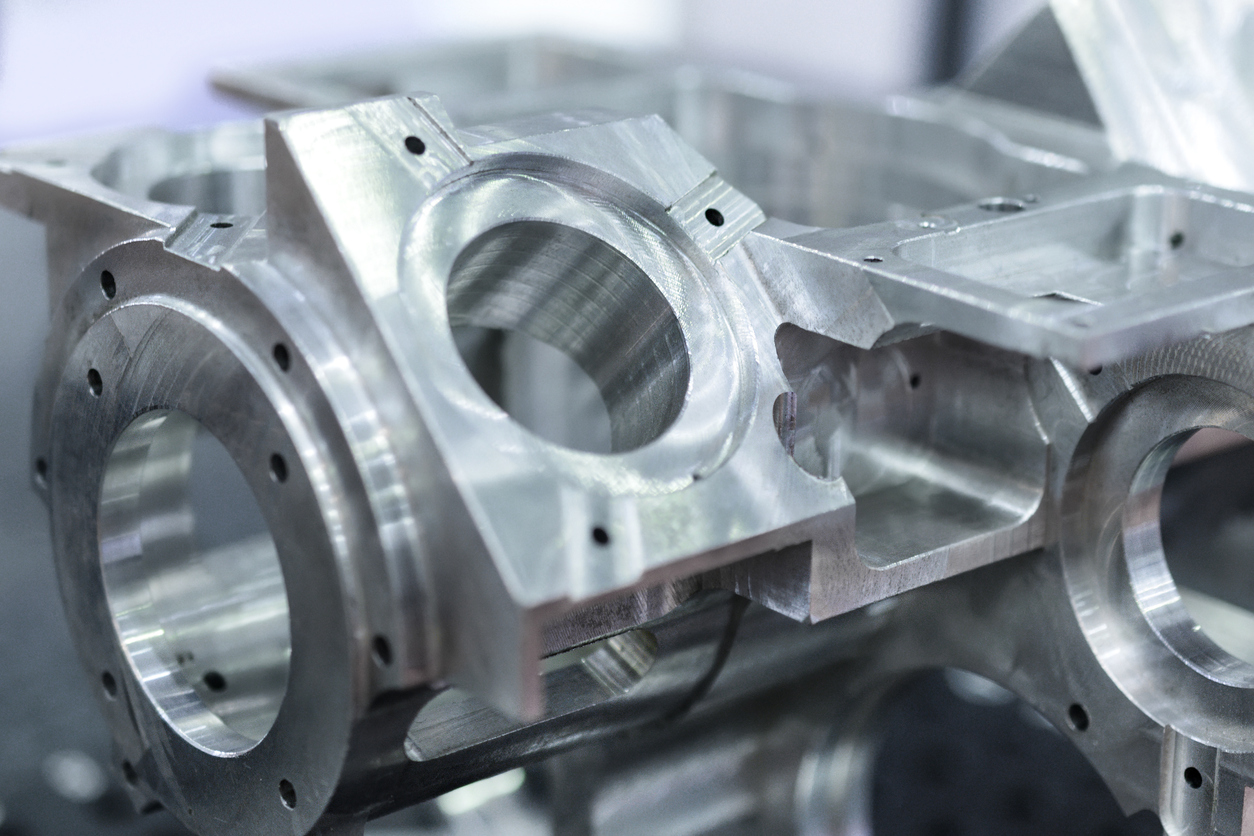 Our Robust Tooling Supplier Services Allow for Excellence
---
As a leading tooling manufacturer, we have a history of high-volume tooling production and specialize in making tooling for the automotive, medical, ammunition, and firearm sectors. Thanks to this experience, we have extensive internal production capabilities and the capacity to deliver short lead times on complex, tight-tolerance, highly specified tooling.
Located near Niagara Falls, New York, our facility provides everything from CNC machining and surface finishing, to heat treating, and more. This location also puts us near airports and interstates for quick delivery on international or U.S. shipments.
Quality Customer Service is at Our Heart
---
We are a privately owned tooling supplier with a dedication to the best customer service. Our workforce sustains a culture of meeting challenging specifications, delivering the highest quality tooling, and maintaining customer satisfaction standards. To date, we've partnered with hundreds of happy customers, and we're ready to continue that tradition. If you're looking to work with a highly experienced, quality-oriented tooling supplier, contact us today.
Become Part of an Experienced Tooling Supplier Team
---
We place tremendous emphasis on our people and do everything we can to help them succeed. We prioritize a positive culture of cooperation and collaboration over all else. We're always looking for capable team players who want to contribute and learn as we grow. If you're looking to join a friendly, welcoming culture and want a meaningful career, we invite you to explore our open positions.