Your Search for a Machine Shop in Rochester Ends Here
Looking for a machine shop in Rochester? Work with Pivot Precision. Located just an hour away in Lockport, we're ready to take on your next tooling project. For over 60 years, we've been supplying high-quality tooling for businesses across the globe. With extensive manufacturing capabilities and an ISO 9001:2015 certification, we're sure to meet your expectations. Learn more about our services below, or reach out to our team with questions.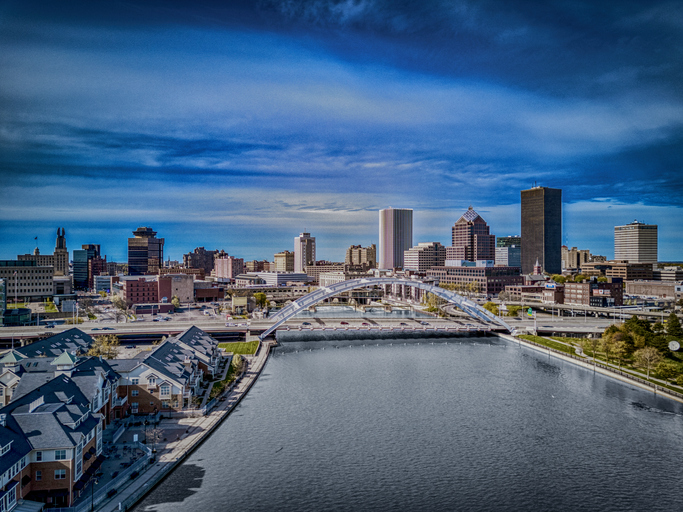 How We Serve You
---
CNC Swiss Turning
Our state-of-the-art Swiss turning equipment helps us quickly create tight-tolerance tooling for our customers.
CNC Milling and Lathing
Our mills and lathes operate around the clock to create tight-tolerance tooling for every industry.
Electrical Discharge Machining
If you have a complex tooling request, our electrical discharge machining capabilities can make it happen.
Grinding
Grinding is a great way to give your tooling a polished look and create tighter tolerance tooling.
Hard Turning
Our hard turning services are great for customers looking for a fast, cost-effective, and environmentally friendly machining process.
Heat Treating
When you need your tooling to last, turn to heat treating. It's great for improving tool strength, hardness, and toughness.
Surface Finishing
Surface finishing is ideal for improving wear resistance, corrosion protection, and further protecting your tooling from damage.
Why Choose Pivot Precision for Your Tooling Needs?
---
As an ISO-certified machine shop near Rochester, we're ready to help you with your next project. Our team will get to know your exact needs, which helps us match your satisfaction standards throughout the process. With over 60 years of experience, our team is ready to take on even the most challenging projects. Our extensive capabilities allow us to deliver short lead times and fast shipment on most tooling projects.
Let's Get Started
---
Curious to know more about what we can do for you? Reach out to our team today.