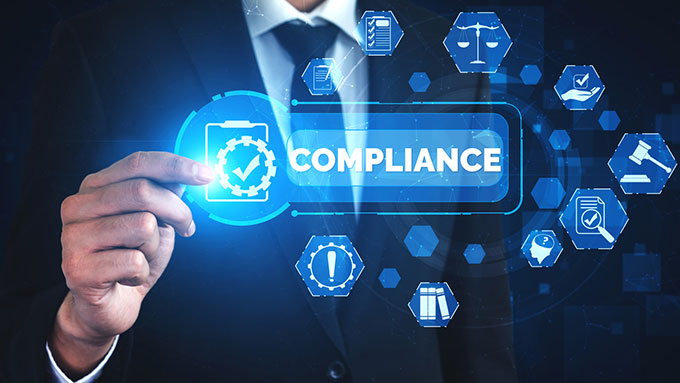 Ensure Your Tooling Meets Specific Standards with Our Documentation Services
---
You may require tooling documentation to protect your business and ensure the safety of products. At Pivot Precision, we offer certificates of conformity (CoC) and other types of tooling documentation for our customers. Read on for more information about our documentation services or reach out to our team with questions.
---
When Do You Need Tooling Documentation?
---
A CoC states your tooling meets the required standards or specification for your industry. CoCs can be requested by a buyer to ensure the product has been tested and passes certain criteria. It may also be a mandatory requirement for certain products, depending on your location. A CoC typically includes:
Product identification
A list of all safety regulations the product must pass

Manufacturer identification

Contact information for the individual maintaining records of test results

Date and place where the tooling was manufactured

Date and place where the tooling was tested
---
Work with Pivot Precision to Complete Your Documentation
---
With more than five decades of experience, we're uniquely positioned to manufacture and document your tooling. Our experience, combined with our ISO certification, makes us a great partner to take on even the most challenging documentation projects. No matter the industry, we can create your tooling with the tightest tolerances. We regularly create quality tooling for the automotive, medical, ammunition, and firearm sectors, among others.
When you work with us, we guarantee a high-quality experience. Our workforce sustains a culture of meeting challenging specifications, delivering the best tooling and maintaining customer satisfaction standards. We also have extensive manufacturing capabilities that enable us to deliver short lead times on demanding specifications and high complexity parts. We are positioned for quick delivery; our manufacturing facility is located near Niagara Falls, New York, which is close to airports and interstates for rapid shipment.
Ready to work with us for your tooling documentation? Reach out to us today.
More Capabilites