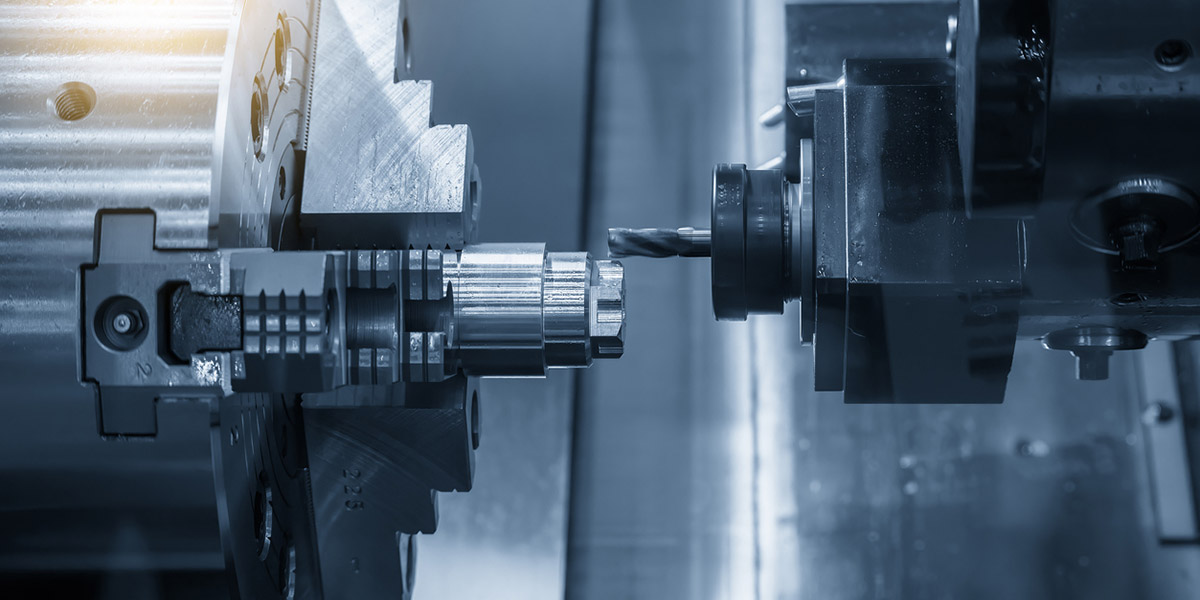 High Quality Industrial Tooling Starts Here
---
Looking for strong, durable, built-to-last tooling for your industrial application? Look no further than Pivot Precision. We've been creating industrial tooling for over 60 years, making us the perfect partner for your organization. Learn more about our operations below, or reach out to our team with questions.
---
Put Our Experience to Work for You
---
Our Advanced Capabilities Support You From Start to Finish
From design and manufacturing to final testing, we're ready to help you create the perfect tooling. Our dedicated team works with you to understand your goals and manufacture the best tooling for your organization.
Save Time and Money
When you work with an experienced tooling manufacturer, you save time and money in the long run. We'll help streamline your operations and ensure a quick turnaround.
Enjoy a Great Customer Service Experience
You need an industrial tooling manufacturer that's responsive and friendly. That's why we've been honing our customer service skills for over 60 years. When you work with us, you'll always have a fantastic experience.
---
Why Pivot Precision?
---
With so many industrial tooling manufacturers out there, why should you choose Pivot Precision? We go above and beyond to ensure our customers are happy with their precision tooling. We always strive to provide our customers with the most cost-effective, high-quality products. 
We can also offer quick shipment on both domestic and international tooling projects. Our facility is located near major airports and interstates, guaranteeing an efficient shipping process. Whether you're located in the U.S. or another country, we're ready to serve your needs.
---
Let's Get Started
---
When you're ready to create high-quality industrial tooling, we'll be here to help. Reach out to us for an initial, no-strings-attached consultation.
More Capabilites