Part and Batch Traceability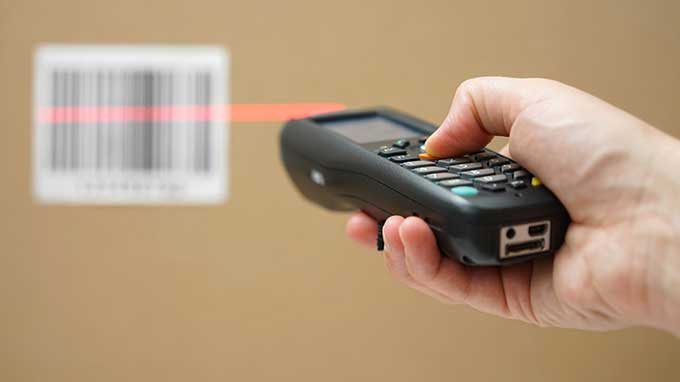 ---
Tracking your parts and batches manually results in lost time and money for your business. That's why we provide robust part and batch traceability services to streamline your operations. With our services, your business can stay up-to-date on inventory and easily locate products when needed. Learn more about our services below or contact our team with questions.
---
Benefits of Part and Batch Traceability
---
Mitigate Quality Issues
Should quality issues arise with one of your products, batch traceability helps identify the source of the problem and locate other items that may have the same issue. If you need to recall defective or potentially hazardous items, part and batch traceability makes it easy to determine where these items are and quickly return them to your business.
Improved Customer Service
If a customer receives a defective item and requests a refund or exchange, it's easy to determine which batch it came from. The remaining items in this batch can be checked for potential issues, and your company can remove other defective products from circulation before more customers experience issues. This also speeds up the return or refund process, making the experience better for your customer and your business.
Cost and Time Savings
Pivot Precision uses computer software to track your parts and batches. This ensures you don't have to spend time and money finding a computer system to do it for you.
---
Why Work with Pivot Precision?
---
With decades of experience, an ISO 9001:2015 certification, and a robust workforce, Pivot Precision is uniquely positioned to deliver high quality part and batch traceability services. We regularly provide tooling manufacturing and traceability solutions for numerous industries, including the ammunition, automotive, medical, and firearm sectors, among others. If needed, we can comply with Mil-Spec, medical, and automotive standards.
Contact us for more information about our part and batch traceability services or request a quote here.
More Capabilites