Your Trusted Precision Machine Shop
Pivot Precision is an ISO 9001:2015 certified precision machine shop, specializing in tight tolerance tooling for ammunition, automotive, firearm, industrial, and medical applications.
Our Capabilities
We are a leading precision machine shop with a history of high-volume production. With our extensive production capabilities and capacity to deliver short lead times, we're a great choice for your unique needs. From CNC machining and heat treating to hard turning, and more, we've got you covered.








Part and Batch Traceability

Our Certifications
We maintain an ISO 9001:2015 certification to hold us to the highest quality standards.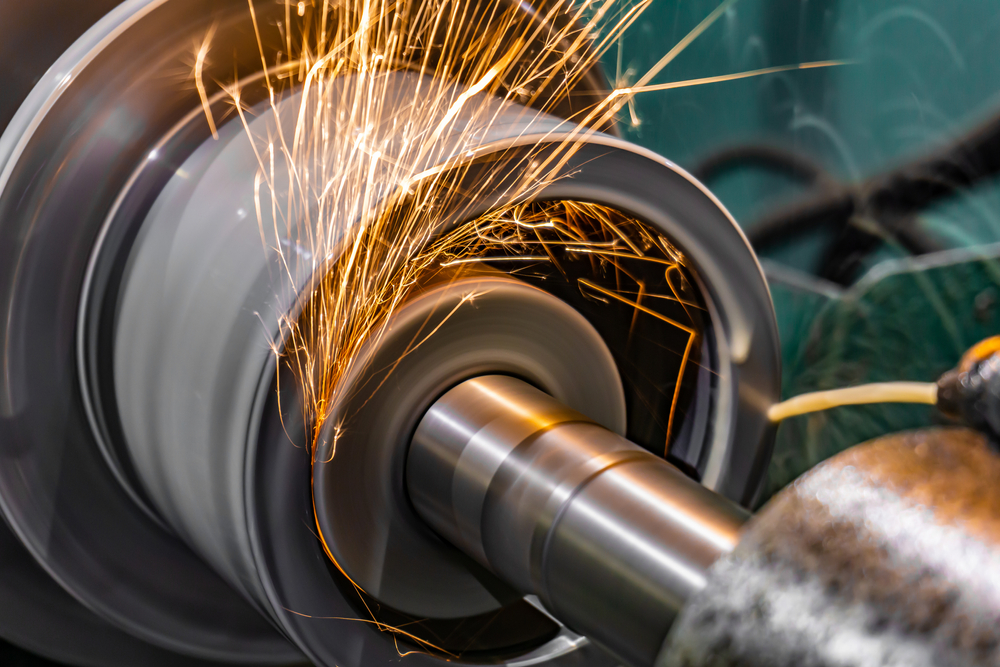 Explore Careers with an Experienced Machine Shop
As a growing machine shop with a positive culture of cooperation and collaboration, we're always looking to add new people to our team. We offer top wages, comprehensive benefits, and a clean, climate-controlled shop.
Get a Quote
Ready to get a quote for your next project? As an experienced machine shop, we offer competitive prices and quick turnaround times.