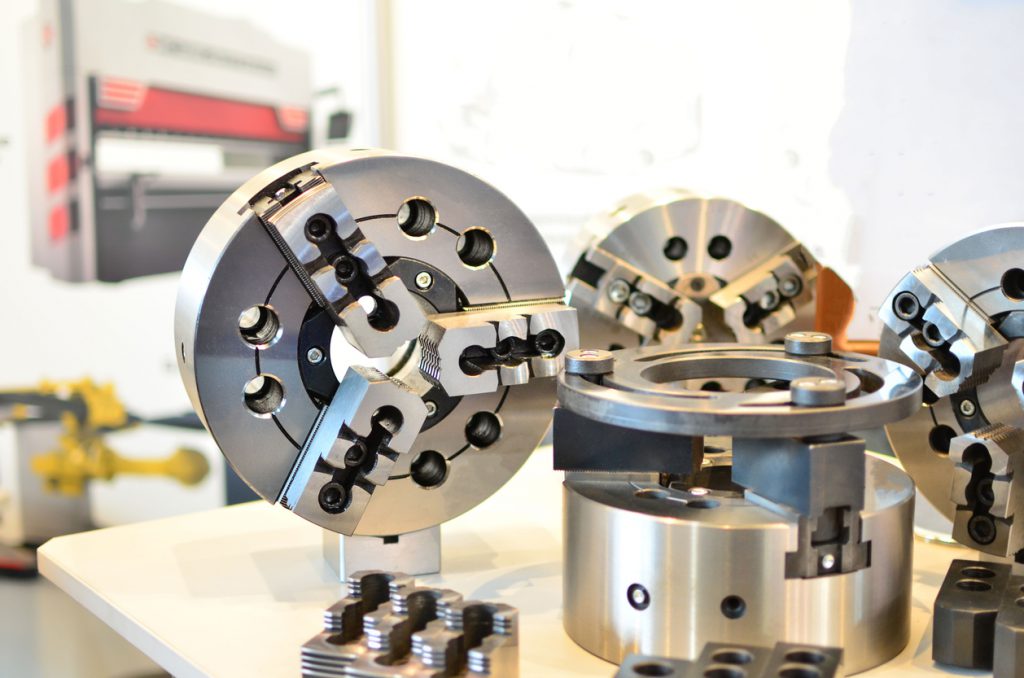 What is Tooling in Manufacturing and Why is it Important?
The Basics of Tooling in Manufacturing
Before you can create machined parts for your operation, you first have to construct tooling. These apparati are crucial to developing your parts within tight tolerances, so they operate seamlessly in the field. But, what is tooling in manufacturing and how is it created? Let's discuss what tooling is, how it's made, and its different categories.
What is Tooling in Manufacturing?
Tooling in manufacturing — also known as machine tooling — is the process of designing, cutting, shaping, and forming materials that will be used to produce tight-tolerance parts and components.
Much like you can't make a cake without a cake pan, many machined products need their own version of a "cake pan" to be mass-produced. Many industries use machine tooling, including the automotive, medical, and firearm sectors, among others.
Types of Tooling
Soft Tooling
Soft tooling is suited for low to medium volumes of parts. Aluminum is usually the most common type of soft tool material and is formed into molds that can produce parts. It's a great choice for prototyping or creating complex mold patterns that might take too long to produce in other ways.
The only downside to soft tooling, however, is it's not as durable as hard tooling. Soft tooling needs to be swapped out for new tooling fairly often, because it starts to lose its shape and may create parts that are out of tolerance. Overall, soft tooling results in increased turnaround times and waste.
Hard Tooling
Unlike soft tooling, hard tooling is made of durable metals like steel or nickel alloys. This allows it to withstand many production cycles, allowing manufacturers to produce a high volume of parts. Constructing hard tooling is more time consuming than soft tooling, but it lasts longer and can make more parts before it's swapped out. Thus, hard tooling is best for bigger production runs.
How is Tooling Created?
Hard tooling and soft tooling both can be made using a variety of production processes. Soft tooling will be cheaper and less time consuming to make than its hard tooling counterpart. Normally, soft tooling will be 3D printed, milled, or machined, depending on the need. Like soft tooling, hard tooling may also be created by milling or machining processes. It may also be created using hard turning or electrical discharge machining (EDM).
Rely on Pivot Precision for Your Tooling Needs
Pivot Precision has decades of experience creating high-quality tooling for medical, ammunition, firearm, automotive, and other precision applications. With an ISO 9001:2015 certification and a skilled team of professionals, we're ready to take on even the most complex tooling tasks. Our workforce prides itself on meeting challenging specifications and delivering the highest quality tooling to our customers.
When you need tooling to create your machined parts, call Pivot Precision. Our extensive manufacturing capabilities allow us to deliver tooling with short lead times. Located near Niagara Falls, New York, we are strategically placed near airports and interstates for quick delivery on domestic or international shipments.
Still have questions about tooling in manufacturing? Ready to get started on your tooling project? Contact the Pivot Precision team or request a quote today.